ITT -Initial Teacher Training
Training outstanding teachers of the future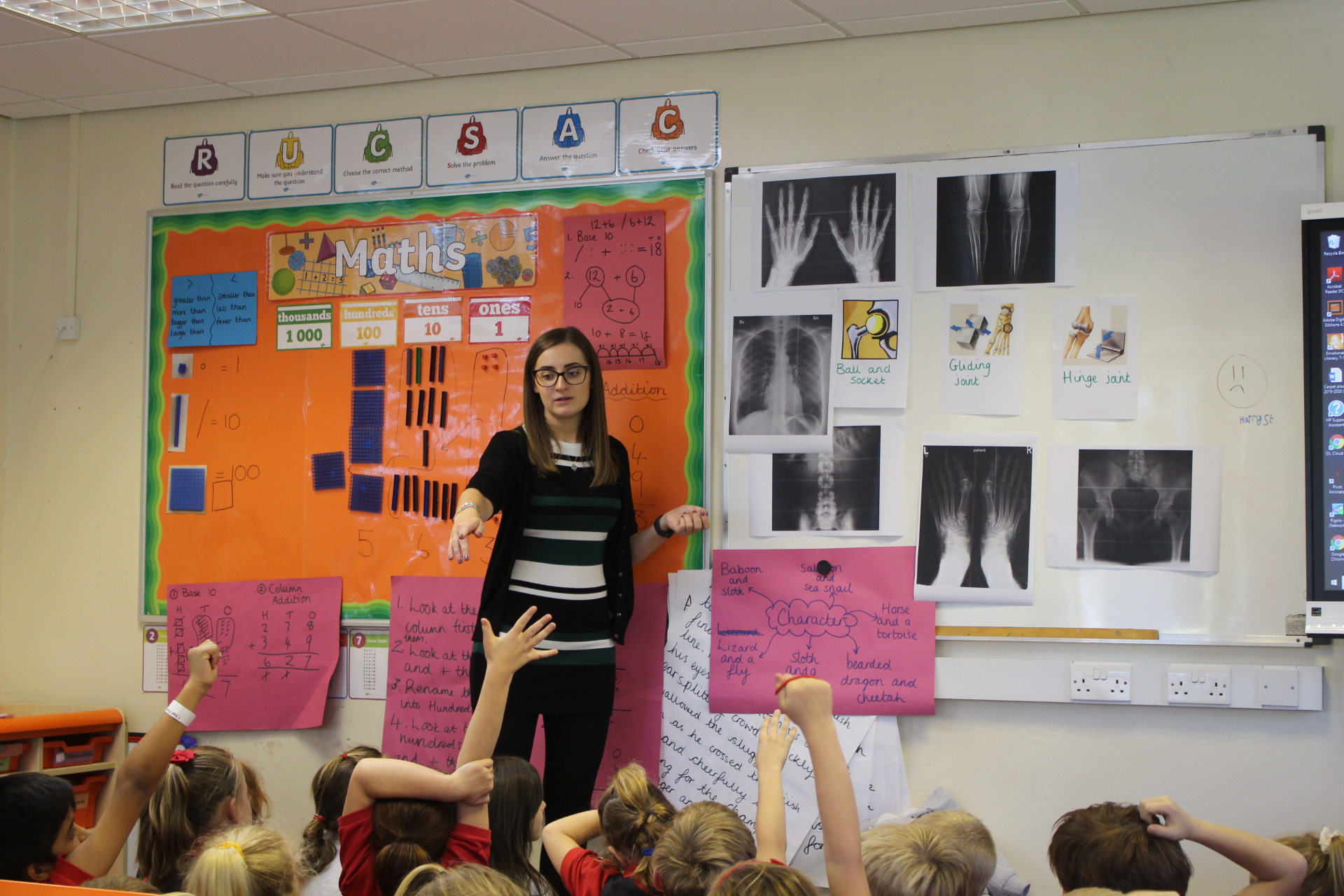 As an Alliance, we are firmly committed to the belief that the best way to train to teach is to learn within a school setting, working alongside outstanding, experienced and dynamic teachers. The Yarrow Teaching School Alliance has the commitment, the drive and the capacity to deliver first class training to first class students, who in turn will become first class teachers and leaders of the future.
Our teacher training programme is a school based course offering graduates the chance to train to teach on the job, leading, on successful completion, to Qualified Teacher Status. An exciting and 21st century alternative to the traditional PGCE route, it enables talented and enthusiastic people, with a real desire to pursue a career in education, the opportunity to train alongside outstanding practitioners in a classroom setting.
Is this the route into teaching for you?
A school based approach for those with a real commitment to engage children and change lives
If you want to make a difference to young people's lives and inspire children to fulfil their potential, then this is the training programme for you. In undertaking initial teacher training with the YTSA, you can be assured that you will receive the highest quality training. We have a range of schools across the Alliance – large and small, urban and rural, faith schools, a school with a Children's Centres and schools with nurseries. We also have high schools as part of the alliance, so Key Stage 2 trainees can gain experience shadowing colleagues in Key Stage 3. For our Alliance, it is common sense that for teachers to be effective, and to challenge the most able children, they need to know what is coming next in their education.
In choosing to train with the Yarrow Teaching School Alliance, we genuinely believe you could have no better start to your career. If you are truly committed to teaching and have a real desire to engage and inspire the next generation, there is no better route into the profession.
We hold Open Events throughout the Year and these are advertised in the free local press and on the website. These are an opportunity to find out more about our hands-on, school-based training.